David Suter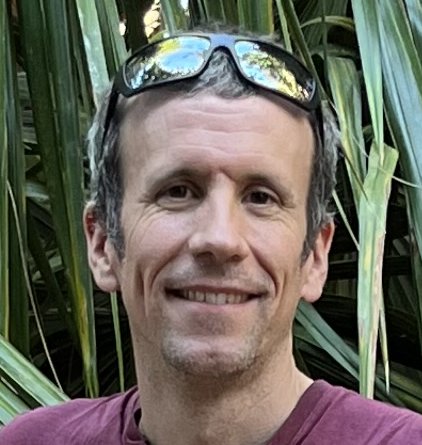 EPFL SV IBI-SV UPSUTER
AI 1241 (Bâtiment AI)
Station 19
CH-1015 Lausanne
Enseignement & Phd
Enseignement
Life Sciences Engineering
Programmes doctoraux
Doctoral Program in Molecular Life Sciences Doctoral Program in Biotechnology and Bioengineering Doctoral Program in Computational and Quantitative Biology
Doctorants
Placzek Silja Michelle
,
Sakong Sim
,
Sun Shoujie
,
Wall Christopher Tadhg James
,
A dirigé les thèses de
Alber Andrea Brigitta
,
Chareyron Isabelle
,
Friman Torgil Elias
,
Mandic Aleksandra
,
Nicolas Damien Lionel
,
Raccaud Mahé Cécile
,
Strebinger Daniel
,
Tidin Onur
,
Cours
---
Ce cours introduit les notions fondamentales de biologie des cellules souches, avec une attention particulière portée sur le rôle de celles-ci dans le développement, l'homéostasie et la régénération tissulaire, ainsi que les pathologies.
---
Bioluminescence imaging and data analysis Splinkerette PCR (to analyze genomic insertion site of a transgene). The students will obtain theoretical and practical insight into embryonic stem cell biology and the study of gene expression fluctuations in sin...
---
Les étudiants sont exposés à des approches expérimentales et analytiques spécifique des études biologiques dans des cellules individuelles, en insistant particulièrement sur les aspects quantitatifs.
---