Frédéric Kaplan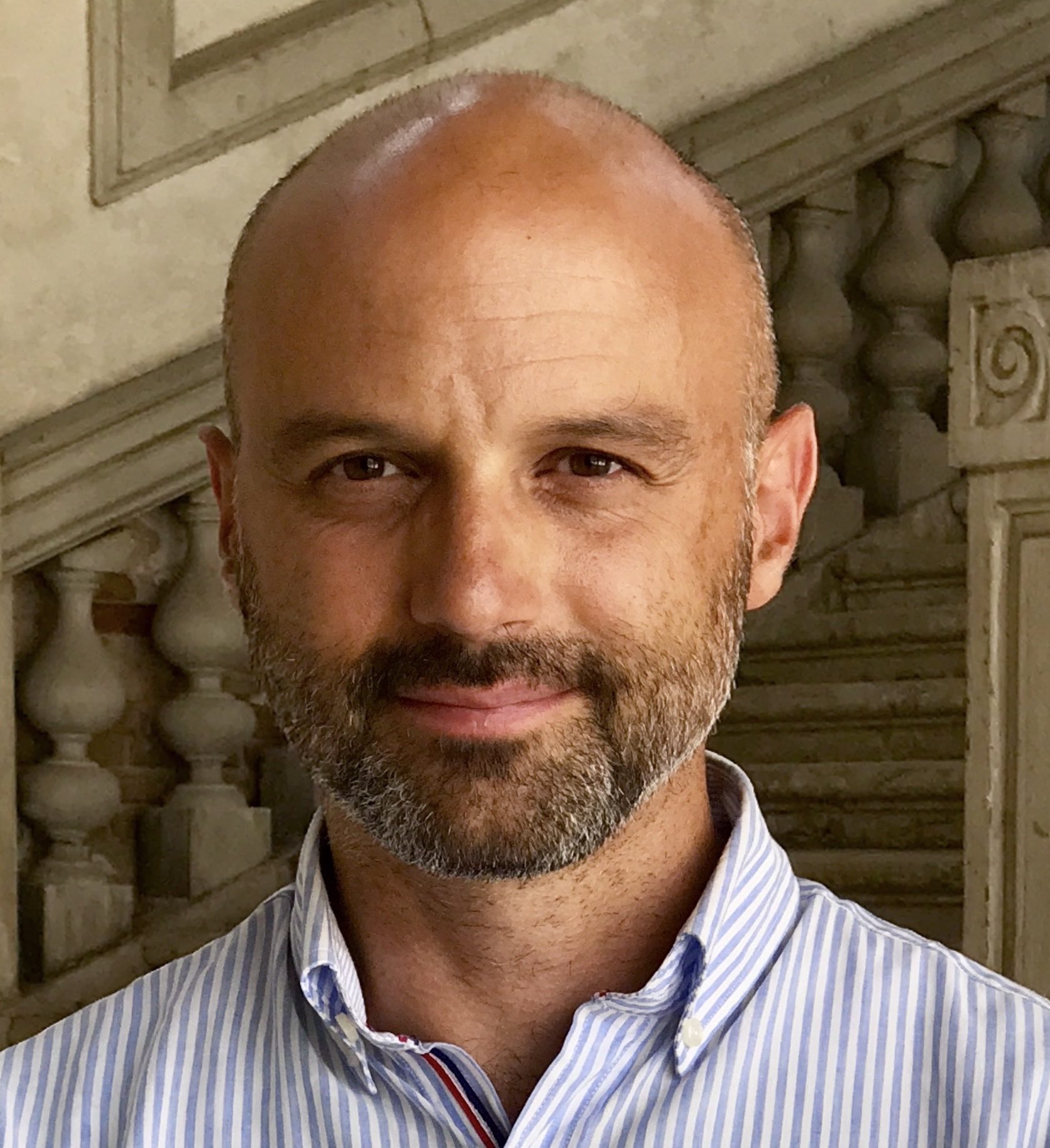 Courte biographie
Le professeur Frédéric Kaplan est, depuis 2012, titulaire de la chaire de Digital Humanities (humanités digitales / humanités numériques) à l'École polytechnique fédérale de Lausanne (EPFL). Il dirige aussi l'Institut des Humanités Digitales (DHI) de l'EPFL, qui comprend 5 laboratoires de recherche. Il est également le président de la Time Machine Organisation, une entité à but non lucratif regroupant plus de 600 institutions et visant à construire collectivement le premier monde miroir 4D. Frédéric Kaplan est également connu pour ses présentations de "TED Talks" touchant un très large public, la fondation d'Ozwe, l'un des principaux studios mondiaux de jeux immersifs et sa participation à des expositions dans plusieurs grands musées dont la Biennale d'architecture de Venise, le Grand Palais, le Centre Pompidou à Paris et le Museum of Modern Art à New York. Il est l'auteur d'une dizaine de livres, traduits en plusieurs langues, et de plus d'une centaine de publications scientifiques.
Publications
Publications Infoscience
2022
2021
2020
2019
2018
2017
2016
2015
2014
2013
2012
2011
2010
2009
2008
2007
2006
2005
Enseignement & Phd
Enseignement
Digital Humanities
Architecture
Programmes doctoraux
Doctoral program in computer and communication sciences
Doctoral Program in Technology Management
Doctoral Program in Architecture and Sciences of the City
Doctoral Program Digital Humanities
Doctorants
Dupertuis Didier Louis
,
Goguey Félicien Michel Marie
,
Guhennec Paul Robert
,
Najem Sven-Nicolas Yoann
,
Pardini Federica
,
Vaienti Beatrice
,
A dirigé les thèses EPFL de
Bachour Khaled
,
Bonnard Quentin
,
Bornet Cyril Antoine Michel
,
Buntinx Vincent Christian
,
Colavizza Giovanni
,
Mazzei Andrea
,
Rodighiero Dario
,
Seguin Benoît Laurent Auguste
,
Cours
Ce cours apporte une introduction des concepts et méthodes fondamentaux des Humanités Digitales, d'un point de vue théorique et appliqué. Il présente le cercle de traitement et d'interprétation des Humanités Digitales, de l'aquisition de données jusqu'à la nouvelle compréhension.
---
Comprendre l'histoire des villes est cruciale pour apprendre à modéliser leur avenir. Le cours présente une méthodologie pour suivre les transformations des villes et recréer des cartes multidimensionnelles du passé à  l'aide des systèmes d'€™informations géographiques.
---