Gaia Barazzetti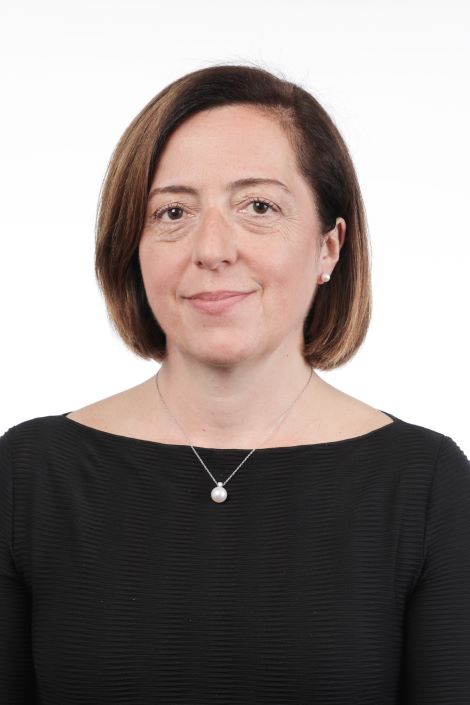 Contact point
research@epfl.ch
EPFL AVP-R REO
BI A2 407 (Bâtiment BI)
Station 7
1015 Lausanne
Domaines de compétences
I am a moral philosopher with expertise in the fields of ethics and science and technology policy. I have extensive experience in research ethics compliance and a broad knowledge of the ethical and regulatory frameworks applicable to various areas of research, including research involving human subjects, animal research, research integrity, data management, data protection, pharmaceuticals and medical devices, conflicts of interests, and dual-use research.
My research works address issues of public interest in the areas of biomedical research, healthcare innovation, digitalization, sustainability and emerging technologies, with a strong commitment to stakeholder and public engagement, policy impact, and public outreach.
My teaching activities aim to improve student's abilities to assess and address ethical issues in research and to improve compliance with the ethical standards.
Mission
As
Research Ethics Compliance Officer
my mission is to support EPFL research community in all ethics related issues of research projects.
My responsibilities are threefold:
Ensuring the proper implementation of ethics guidance at all steps of research, from the assessment of ethical issues, to ethics authorization applications, to research ethics policy development.
Liasing with the internal Human Research Ethics Committee (HREC) and fostering collaboration with external institutional partners (cantonal ethics commissions, funding bodies, etc.).
Raising awareness of ethical standards in research and promoting an ethical culture of compliance at EPFL.