Jacques Fellay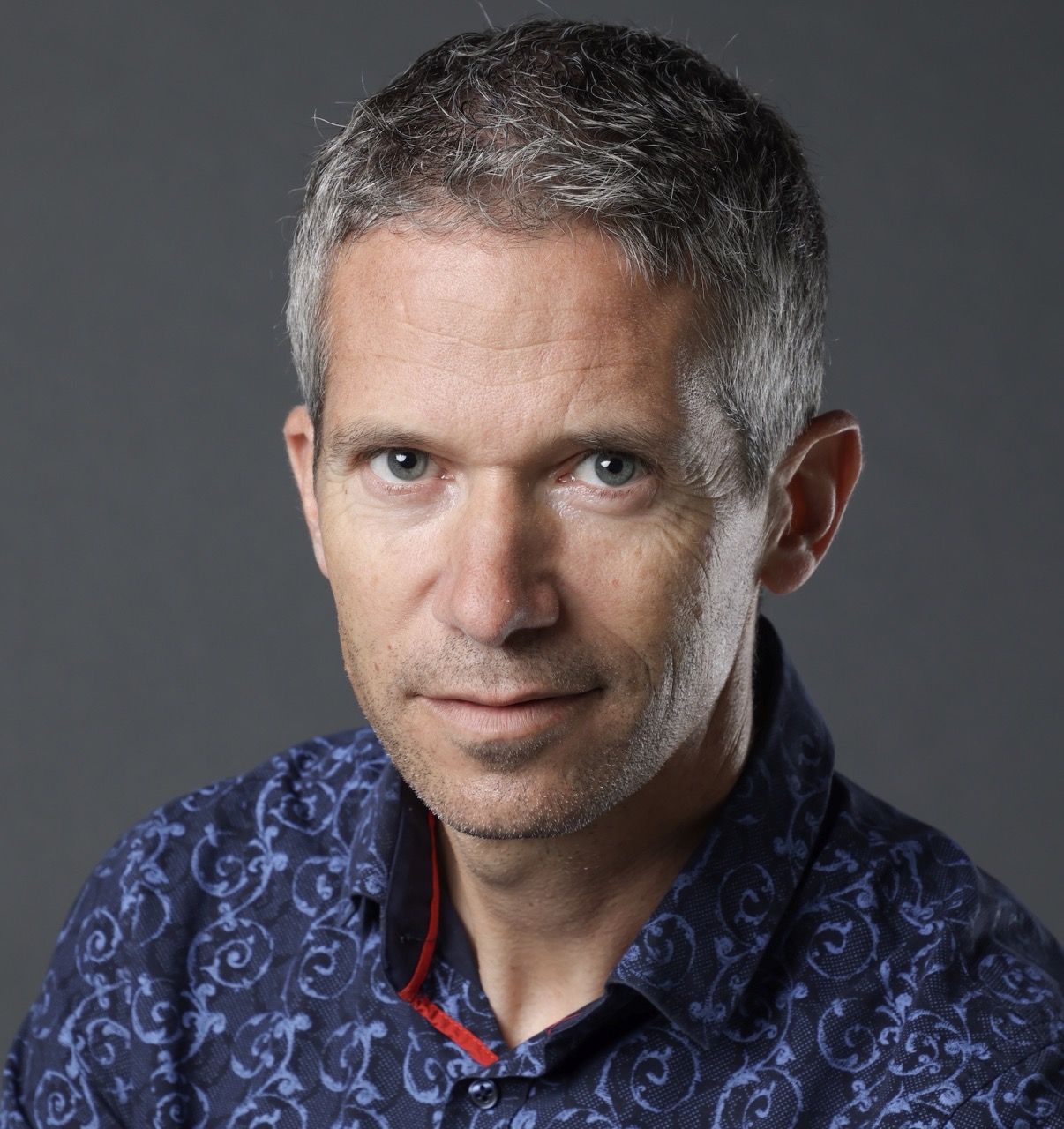 EPFL SV GHI GR-FE
SV 3824 (Bâtiment SV)
Station 19
CH-1015 Lausanne
Domaines de compétences
Human genomics of infectious diseases - Immunogenetics - Virus-host interactions - Translational genomics - Personalized health
Mission
Human genetic variation plays a key role in determining individual outcomes after exposure to infectious agents. The mission of our laboratory is to contribute to a better understanding of inter-individual differences in response to infections, using a range of contemporary genomic tools. Approaches include genome-wide genotyping and association analysis, exome/genome sequencing and transcriptomics.
Biography
Jacques Fellay is a medical scientist with expertise in infectious diseases and human genomics. He obtained his MD from the University of Lausanne in 2002 and his PhD from University of Utrecht. After a clinical training in infectious diseases in Switzerland and a 4-years postdoctoral fellowship at Duke University, he joined the EPFL in April 2011 with an SNF Professorship. On top of his EPFL affiliation, Jacques is also Head of Precision Medicine at the University Hospital (CHUV) in Lausanne, Group Leader at the Swiss Institute of Bioinformatics, and Co-director of the Health2030 Genome Center at Campus Biotech in Geneva.
Enseignement & Phd
Enseignement
Life Sciences Engineering
Programmes doctoraux
Doctoral Program in Biotechnology and Bioengineering
Doctoral Program in Computational and Quantitative Biology
Cours
La partie théorique du cours couvre la génétique classique et la génomique contemporaine. Comme la bioinformatique est devenue importante pour la recherche en génomique, le cours inclus également des applications pratiques aux analyses génomiques en Python, y compris des projets de groupe.
---