Jacques Fellay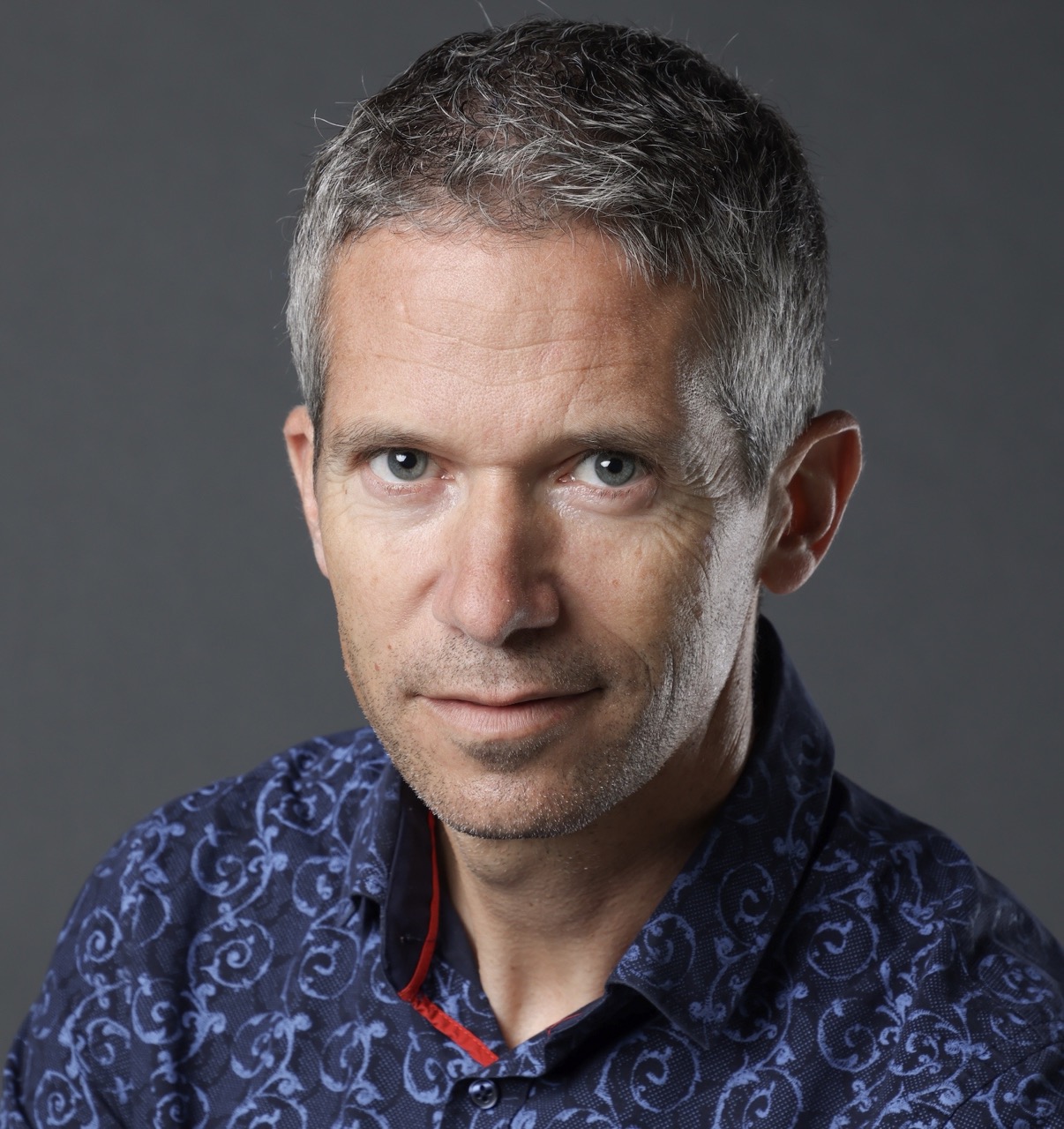 EPFL SV GHI GR-FE
SV 3824 (Bâtiment SV)
Station 19
CH-1015 Lausanne
Domaines de compétences
Human genomics of infectious diseases - Immunogenetics - Virus-host interactions - Translational genomics - Personalized health
Mission
Human genetic variation plays a key role in determining individual outcomes after exposure to infectious agents.
The mission of our laboratory is to contribute to a better understanding of inter-individual differences in response to infections, using a range of contemporary genomic tools. Approaches include genome-wide genotyping and association analysis, exome/genome sequencing and transcriptomics.
Biography
Jacques Fellay is a medical scientist with expertise in infectious diseases and human genomics. He obtained his MD from the University of Lausanne in 2002 and his PhD from University of Utrecht. After a clinical training in infectious diseases in Switzerland and a 4-years postdoctoral fellowship at Duke University, he joined the EPFL in April 2011 with an SNF Professorship.
On top of his EPFL affiliation, Jacques is also Head of Precision Medicine at the University Hospital (CHUV) in Lausanne, Group Leader at the Swiss Institute of Bioinformatics, and Co-director of the Health2030 Genome Center at Campus Biotech in Geneva.
Enseignement & Phd
Enseignement
Life Sciences Engineering
Programmes doctoraux
Doctoral Program in Molecular Life Sciences Doctoral Program in Biotechnology and Bioengineering Doctoral Program in Computational and Quantitative Biology
Cours
Ce cours couvre d'abord la génétique classique et après les techniques et les avancées de la génomique contemporaine. Le cours comporte aussi une introduction au langage de programmation « R », suivie d'analyses bioinformatiques de base pour l'analyse des...
---
Nous allons définir le concept de santé personnalisée, décrire les technologies sous-jacentes, les défis technologiques, juridiques et éthiques auxquels ce champ est confronté aujourd'hui, et comment ils sont pris en compte.
---
The topics will cover all the fields in which the GHI and ISREC PIs work.
---
Exploration of human genetic variation in large-scale sequencing data.
---