Jürg Alexander Schiffmann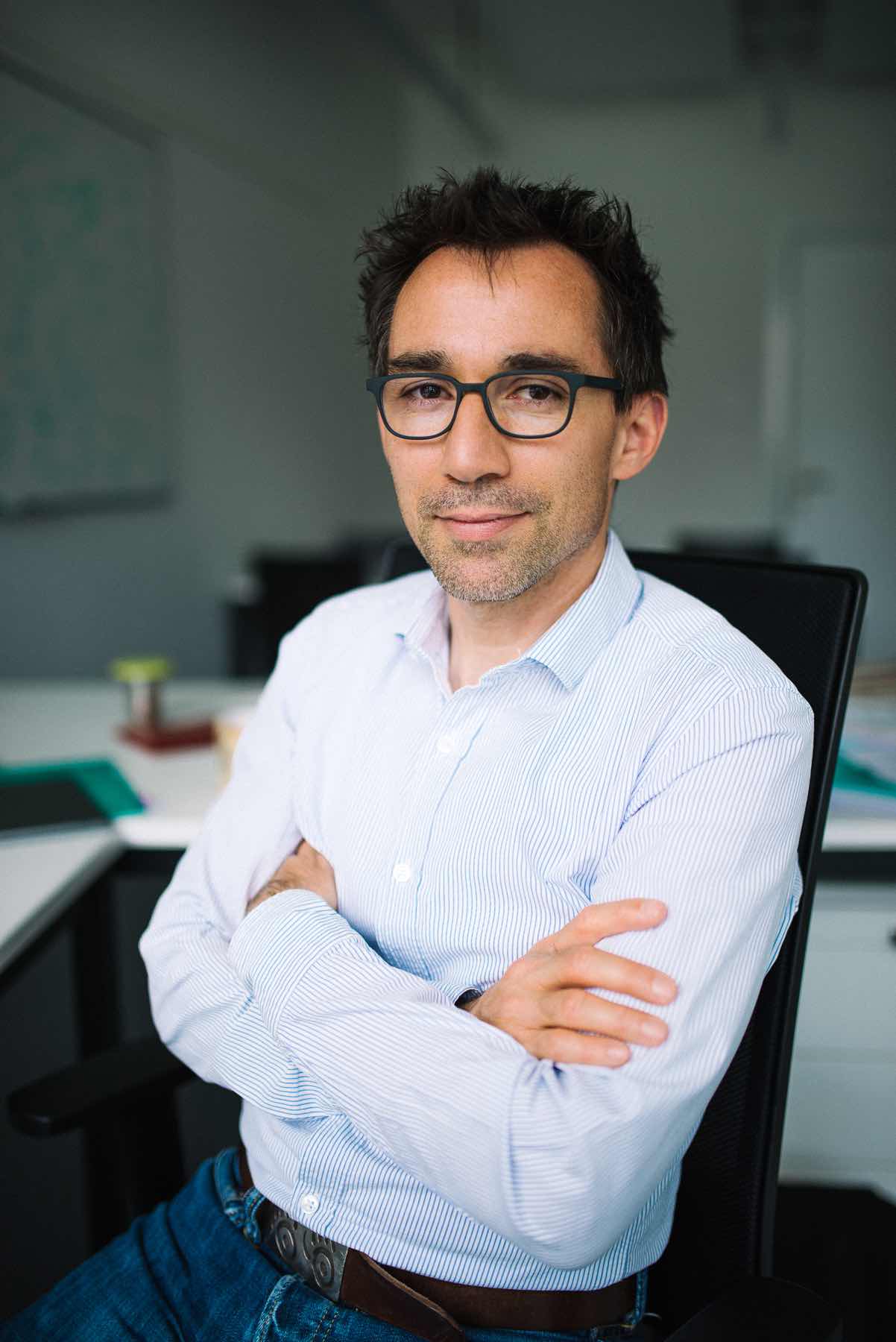 EPFL STI IGM LAMD
MC B2 255 (Bâtiment MC)
Rue de la Maladière 71b, CP 526
CH-2002 Neuchâtel 2
Teaching & PhD
Teaching
Mechanical Engineering
PhD Programs
Doctoral Program in Energy
Doctoral Program in Microsystems and Microelectronics
Doctoral program in advanced manufacturing
Doctoral program in robotics, control, and intelligent systems
Doctoral Program in Mechanics
PhD Students
Artomov Andrii
,
He Victoria Xu Hong
,
Huwiler Phillip
,
Massoudi Soheyl
,
Nakade Tomohiro
,
Olmedo Ocampo Luis Eric
,
Zakeralhoseini Sajjad
,
Past EPFL PhD Students
Bättig Philipp Kaspar
,
Diehl Markus
,
Gaffuri Michele
,
Guenat Eliott Philippe
,
Iseli Elia
,
Katuwal Chhetri Suresh
,
Mounier Violette
,
Picard Cyril
,
Rosset Kévin
,
Schmid David
,
Shalash Karim Magdi Zakaria Abdelrahman
,
Wagner Patrick Hubert
,
Courses
This course introduces kinematic and dynamic effects of complex mechanical systems and introduces the basics for understanding and modeling them. The student will be able to model dynamic effects and select the appropriate models.
---
Students will be exposed to hands-on design problems throughout the term. They will acquire methodologies to (1) address open ended engineering problems, (2) cultivate creativity, (3) support decision making and (4) develop problem solving abilities.
---
This course aims at studying thermal power cycles, heat pumping technologies and equipment.
---