Roland Tormey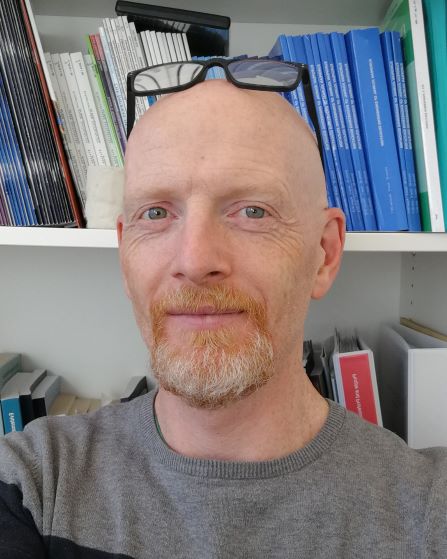 EPFL VPA AVP-E CAPE
RLC D1 740 (Rolex Learning Center)
Station 20
CH-1015 Lausanne
EPFL CDH SHS-GE
CM 2 274 (Centre Midi)
Station 10
CH-1015 Lausanne
EPFL CDH-DIR
CM 2 274 (Centre Midi)
Station 10
CH-1015 Lausanne
Biography
I am a sociologist and learning scientist researching and teaching on engineering education. I'm particularly focused on the roles of emotion and self-regulation in engineering teaching and learning.
My profile is accessible
here
.
Education
Doctorate
Sociology
Trinity College Dublin
1992-1999
Post Graduate Certificate
Environmental and Development Education
London South Bank University
1999-2000
Bachelor of Social Science
Sociology, Social Administration
University College Dublin
1989-1992
Teaching & PhD
Teaching
Humanities and Social Sciences Program
PhD Programs
Doctoral Program in Learning Sciences
Courses
(Coursebook not yet approved by the section)
---
The students will understand the cognitive and social factors which affect learning - particularly in science and engineering. They will be able to use social research techniques as part of the design process to understand end users.
---