Stéphane Joost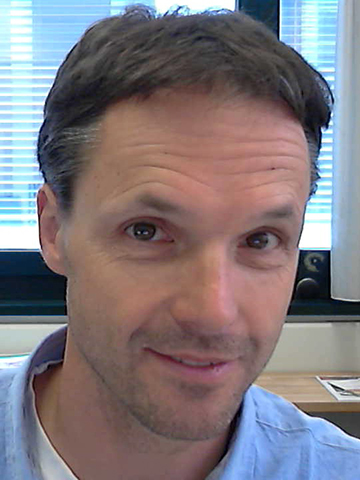 EPFL ENAC IIE LASIG
GC D2 398 (Bâtiment GC)
Station 18
CH-1015 Lausanne
EPFL P-SG CCE
CH C2 397 (Bâtiment CH)
Station 6
CH-1015 Lausanne
Fields of expertise
Geographic Information Science and spatial statistics
Molecular ecology, Landscape genomics, Seascape genomics
Spatial epidemiology, Geomedicine & Precision population health
Teaching & PhD
Teaching
Environmental Sciences and Engineering
PhD Programs
Doctoral Program in Civil and Environmental Engineering
PhD Students
Guillaume Annie Sandrine
,
Ladoy Anaïs Laurence
,
Pribille Manon Laetitia
,
Vieira Ruas Marco André
,
Past EPFL PhD Students
Bosch Padrós Martí
,
Gaillard Solange Catherine
,
Leempoel Kevin
,
Rochat Estelle
,
Selmoni Oliver Michele
,
Stucki Sylvie
,
Courses
This course teaches how to apply exploratory spatial data analysis to health data. Teaching focuses on the basics of spatial statistics and of epidemiology, and proposes a context to analyse geodatasets making it possible to study the relationship between health and the environment.
---
This course will introduce students to the causes and shifting modalities of border violence, focusing on three border zones across the Euro-African borderscape, and the way spatial analysis, remote sensing and architectural intervention can be used to document and contest this violence.
---