Matthias Grossglauser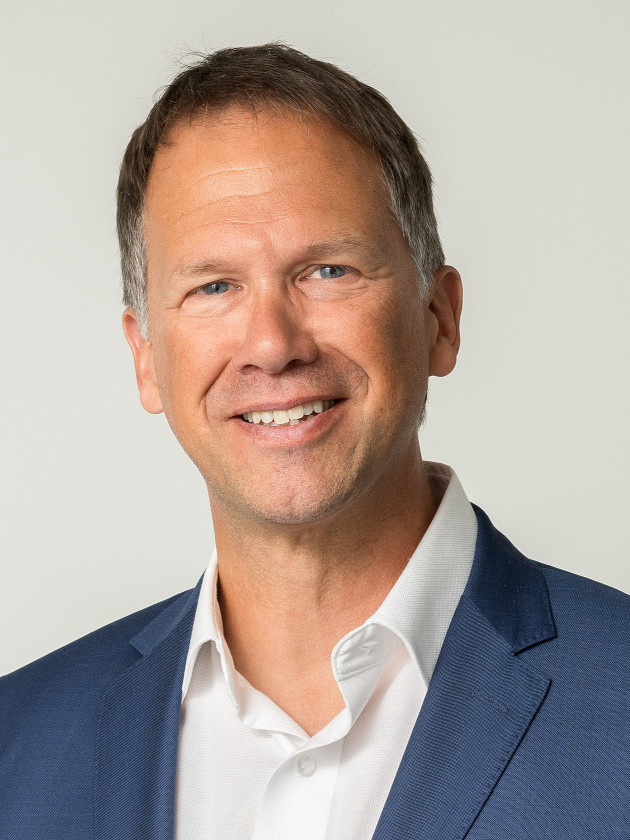 EPFL IC IINFCOM INDY1
INF 015 (Bâtiment INF)
Station 14
CH-1015 Lausanne
EPFL IC IINFCOM INDY1
INF 015 (Bâtiment INF)
Station 14
CH-1015 Lausanne
EPFL IC IINFCOM INDY1
INF 015 (Bâtiment INF)
Station 14
CH-1015 Lausanne
Biography
Matthias Grossglauser is a Professor of
Computer and Communication Sciences
at
EPFL
in Lausanne, Switzerland, where he co-directs the
Information and Network Dynamics lab
. His current research interests center on machine learning and data analytics, and on applications of these technologies in network science, computational social sciences, and recommender systems.
He is currently a commissioner of the
Swiss Federal Communications Commission ComCom
. He was the director of EPFL's
Doctoral School in Computer and Communication Sciences
(2016-2019). From 2007-2010, he was with the
Nokia Research Center (NRC)
in Helsinki, Finland, leading the Internet Laboratory, a research organization comprising seven teams in security, networking, social media, and user experience. He was also in charge of a tech-transfer program focused on applied data mining and machine learning, and served on Nokia's CEO Technology Council, a team of technology experts advising the Nokia CEO. Prior to this, he was Assistant Professor at EPFL, and Principal Research Scientist in the Networking and Distributed Systems Laboratory at
AT&T Research (Shannon Labs)
in New Jersey, USA.
He is a
Fellow of the IEEE
, and the recipient of the
1998 Cor Baayen Award
from the
European Research Consortium for Informatics and Mathematics (ERCIM)
and of the
2006 CoNEXT/SIGCOMM Rising Star Award
. He was associate editor of the IEEE/ACM Transactions on Networking (2001-2003).
Teaching & PhD
PhD Students
Aboueimehrizi Amir Mohammad
,
Chumbalov Daniyar
,
Devos Arnout Jan J
,
Khorasani Mohammadsadegh
,
Suresh Aswin
,
Villemaud Oscar Jean Olivier
,
Past EPFL PhD Students
Etter Vincent
,
Kafsi Mohamed
,
Kazemi Ehsan
,
Ko Young Jun
,
Kristof Victor
,
Maystre Lucas
,
Pedarsani Pedram
,
Trouleau William
,
Tschopp Dominique Florian
,
Yartseva Lyudmila
,
Courses
Internet analytics is the collection, modeling, and analysis of user data in large-scale online services, such as social networking, e-commerce, search, and advertisement. This class explores a number of the key functions of such online services that have become ubiquitous over the past decade.
---