Roland Tormey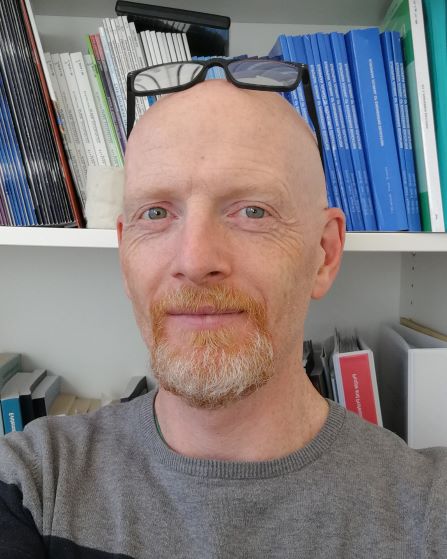 EPFL AVP-E CAPE
RLC D1 740 (Rolex Learning Center)
Station 20
1015 Lausanne
EPFL AVP-E CAPE
RLC D1 740 (Rolex Learning Center)
Station 20
1015 Lausanne
EPFL AVP-E CAPE
RLC D1 740 (Rolex Learning Center)
Station 20
1015 Lausanne
Biography
I am a sociologist and learning scientist researching and teaching on engineering education. I'm particularly focused on emotion, diversity, and interactive teaching and learning in engineering education. At present, a lot of my research is on engineering ethics education.
I also manage the Teaching Support Centre at EPFL.
My profile is accessible
here
.
An extended interview about my work on engineering ethics is available
here
.
Education
Doctorate
Sociology
Trinity College Dublin
1992-1999
Post Graduate Certificate
Environmental and Development Education
London South Bank University
1999-2000
Bachelor of Social Science
Sociology, Social Administration
University College Dublin
1989-1992
Teaching & PhD
Teaching
Humanities and Social Sciences Program